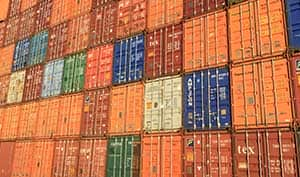 MMC provides an international shipping service worldwide to and from any destination of your choice. We deliver anything from a small single item to several pieces of large industrial equipment. Depending on your requirements we ship via either land, sea or air; and we will advise on all the options available to any given destination.
With our dedicated and knowledgeable staff always on hand we can provide the very best guidance and advice to ensure that your move is as stress free as possible. The main of goal of MMC is to provide our customers with a dependable, safe and trouble free service.
The wide range of services allows us to provide our customers with solutions suit their varied shipping needs.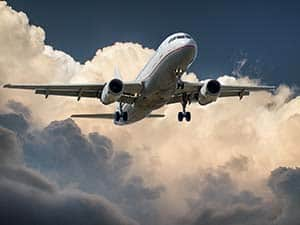 MMC offers a full range of worldwide air freight services that can meet your needs. We pride ourselves in giving our customers the best possible service, on time, every time.
-Priority Shipping
-Complete Door-to-Door service
-Fast Worldwide Service
-Next Flight out
-Import and Export
-Air Freight Consolidation
-Same day
-High Security
-Warehousing and Distribution
-Full Cargo Packing and Crating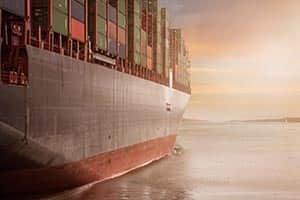 Sea freight is usually a much cheaper option for shipping yet generally slower than air shipments. MMC can offer a full tailored service to suit any customers needs. Using our extended ocean carrier base, MMC fully commits to providing the service our customers require.
-Ocean Import and Export Service
-Complete Door-to-Door Service
-Worldwide LCL Service (less than container load) -Worldwide FCL Service (full container load) -Ocean Freight Consolidation -Vacuum Packing where required -Full Cargo Packing and Crating -Warehousing and Distribution
Global shipping options with Sea and Air Freight. Large to small containers we handle all of your global shipping needs.