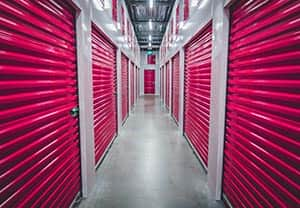 Business storage solutions
For all your business storage needs, MMC Storage has the solution to fit your requirements from large-scale palletized or commercial equipment storage to stock storage for smaller businesses, MMC provides both flexibility and scalable business storage solutions.
Equipment Storage
Whether you are looking for a quick storage solution for your equipment or a longer-term solution for storing items like tools and electronics, we can help you with your business storage needs.
MMC storage allows for greater flexibility and storing commercial equipment has never been easier.
It does not matter how much or little equipment you have – from single machines to the contents of a warehouse – we will find the right size of space for you, which means you only pay for the storage you need
Commercial Storage
MMC commercial storage space for business users allows companies the flexibility to store what they want, for as long as they want. Whether it is warehousing for your commercial palletized goods, stock overflow, or office furniture, for commercial storage services. As a commercial storage customer, you will have peace of mind that your merchandise or archived materials are safely stored but without the complicated leases that come with traditional warehousing.
Our commercial storage room sizes range from 10 sq ft up to 500 sq ft, with everything in between. We can even accommodate much larger commercial storage requirements up to 5,000 sq ft.
Bulk Storage
When it comes to volume, MMC can help your business. Our bulk warehouse facilities and storage rooms allow greater flexibility when storing your stock or materials. We cater for short-term bulk storage so there is no need for lengthy leases and with our bulk storage solutions, you will be able to scale up your storage space or downsize as needed.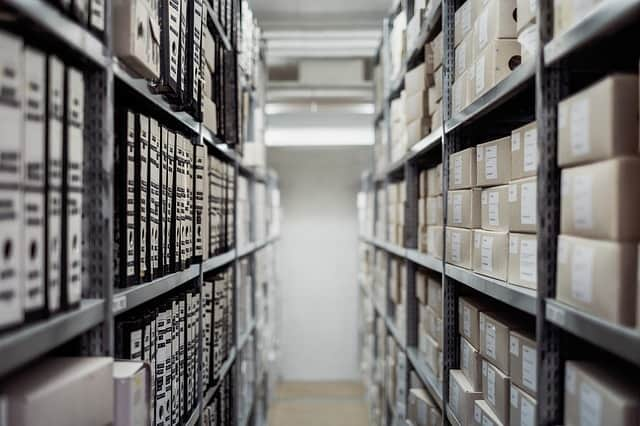 Benefits of our commercial storage
No Business Rates to pay
Store for as little as seven days or as long as you want
No complicated or legal leases to sign
Change your room size without charge
 Multi store accounts if storing in different locations
 24hr digital CCTV, PIN code access, perimeter fencing
Free use of pallet trucks and trolleys
Every room is individually alarmed
Staff on site seven days a week
Fork lifting service available
Easily located stores with main road access
Free parking and large loading bays
Pallet Storage
Palletized storage solutions for commercial goods, merchandise, and equipment – our pallet storage allows for greater flexibility and accessibility.