HOT TUB RELOCATION, INSTALLATION AND REMOVAL
With our fleet of large transportation design for heavy, large-scale usage we can relocate hot tubs with ease. We have the equipment and the manpower to reach any hard-to-reach urban areas. As you can see from our images and video we can utilize our crane to safely lift your Hot Tub into any area of your garden or space you require. We also remove hot tubs from your location and are able to dispose of them. Installation of hot tubs is also an option.
Let us do the heavy lifting quickly and safely, then sit back and relax in your new Hot Tub.
Large heavy items can be moved with our specialist fleet of vehicles and manpower.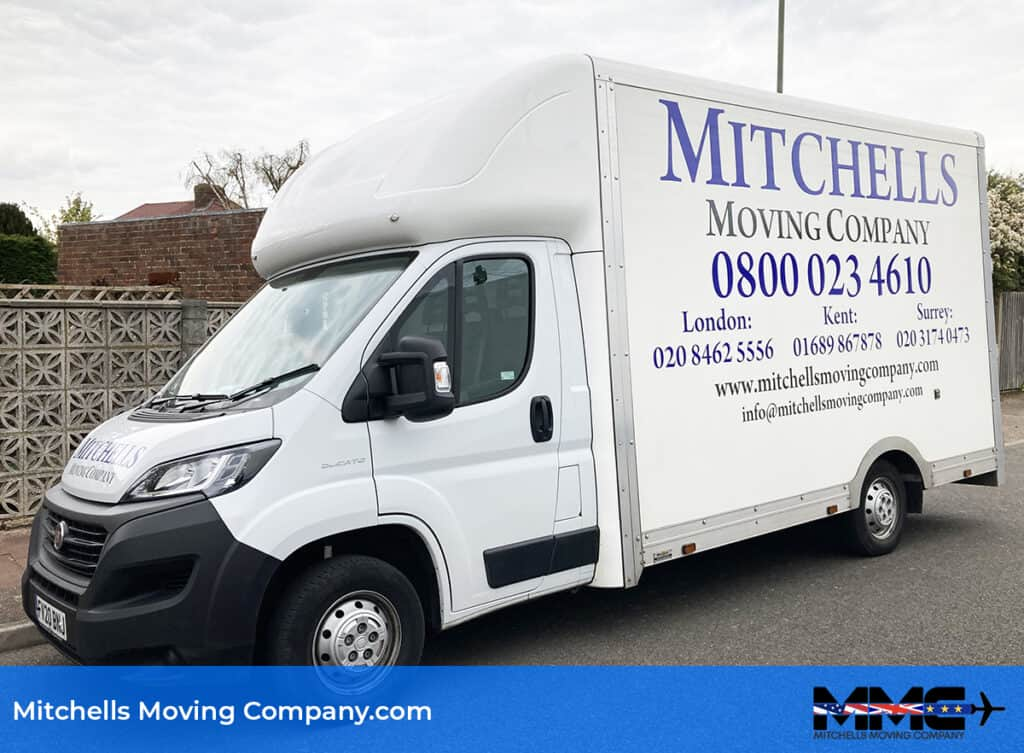 "Professional and courteous is how I would describe MMC. They helped us every step of the way when moving from our flat in central London to our new home in Kent. I highly recommend them and would use them again in the future without hesitation. Thank you, MMC!"